IBM
i

S

eries

/AS400 Migration and Conversion

Legacy products being old come in with a lot of restrictions. In this progressive world of technology, these Legacy products may find it hard to match the pace with the new and ever-changing technology. Also, it becomes quite unlikely to find newly qualified staff who can maintain such legacy products.

The Programmers IT specialists are experts in the speedy migration and conversion of IBM iSeries (System i) applications. We work hard to ensure that the process of converting/migrating to other technologies, like Microsoft .Net, JAVA, PHP or any other technology, is as painless and cost-effective as possible.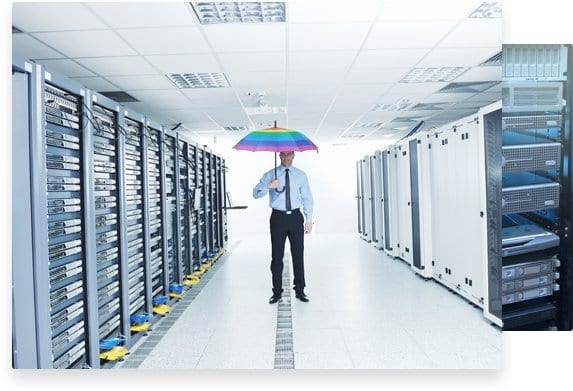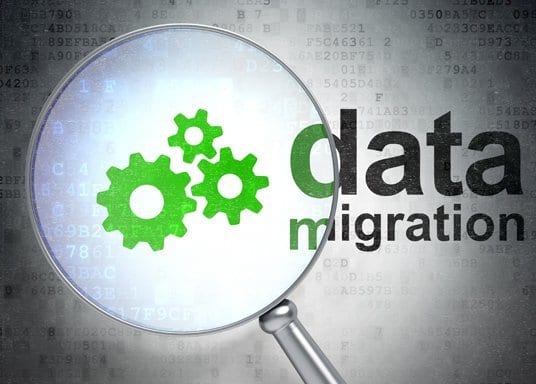 PROGRAMMERS MIGRATION AND CONVERSION SERVICES INCLUDES
Data Migration and conversion
System migration
Code Modernization
GUI enhancement of "Green Screen" applications
Perform legacy database migration – DDS to SQL conversions
Modernize AS400 RPG and COBOL to Java or .Net or a wide range of other platform
POST MIGRATION JITTERS:
Once the application has been migrated, Programmers team can solve nearly all post-migration challenges. Once a modernization project has been wrapped up, our staff will be familiar with your entire IT infrastructure, which greatly provides them the advantage to backfill specific skill sets, provides application support, ensures knowledge transfer and train existing or new staff.