IBM
i

S

eries

/AS400 Maintenance and Support

After development, it's equally important to maintain and support the products and Users will always need support. Programmers provides valuable application support services. This includes application management and support, product and application maintenance, performance analysis, testing services, documentation creation, system administration and reverse engineering. We also have help desk services to businesses of all shapes and sizes.
AS/400 Technical Support – Helpdesk
Programmers has a cutting-edge 24*7 technical support system which allows us to help provide support for client's big and small.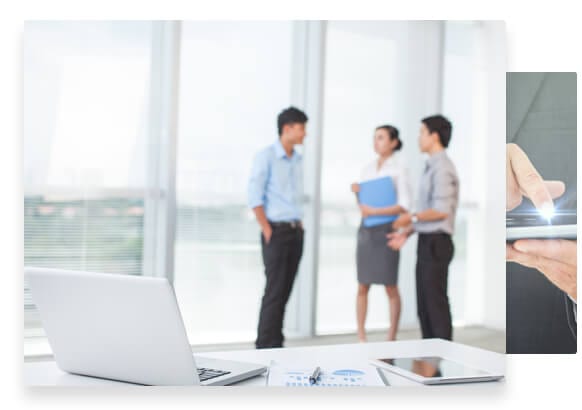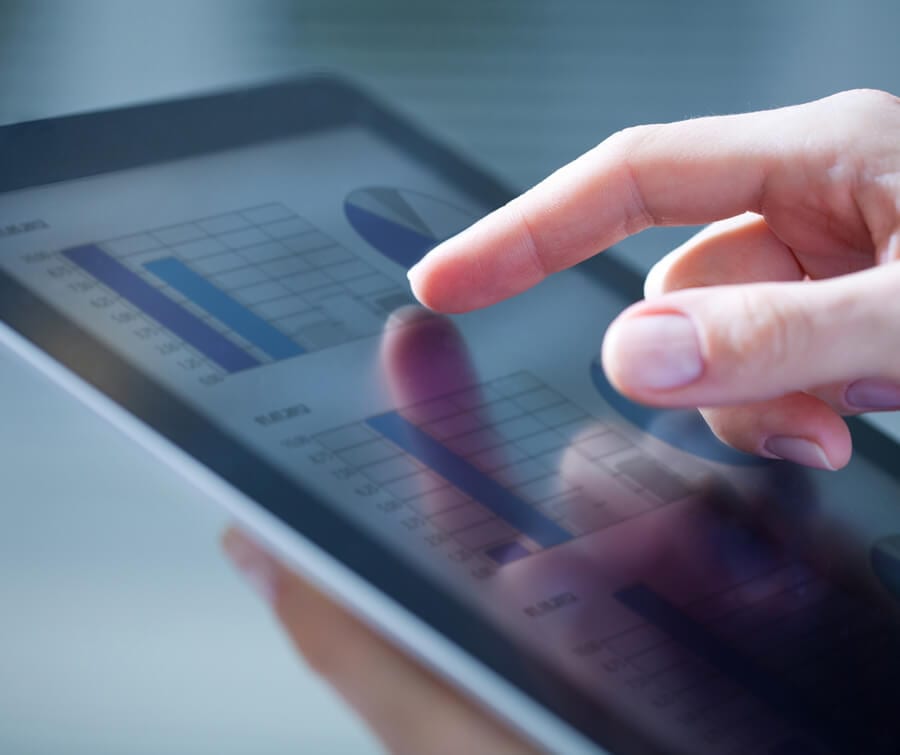 Our Helpdesk support includes
Taking first-line or the second line calls for application-related problems
User support
Software & Network Support
Monitoring Job, Performance ( CPU, memory), Disk usage
Proactive System performance tuning
Application installation and upgrades
Database administration, maintenance, monitoring and management
24 * 7 System Technical Support
Provide strategic advice based on company's long term Road map
Our technical support team can answer your requests through our Level 1, Level 2 and Level 3 technical support process. We provide support through various mechanisms like:
Phone
Email
Ticketing system
Real-time chat
Remote access