About programmers.io
Programmers.io was founded in 2013 by a group of highly-skilled IT Professionals. Their mission was to create a new type of company that was prepared to address it issues that they have encountered across multiple industries.

Since 2013, we have grown into a vibrant, innovative IT solutions provider specializing in the full range of the Systems/Software Development Lifecycle (SDLC) including planning, analysis, designing, implementation, testing and maintenance/project support.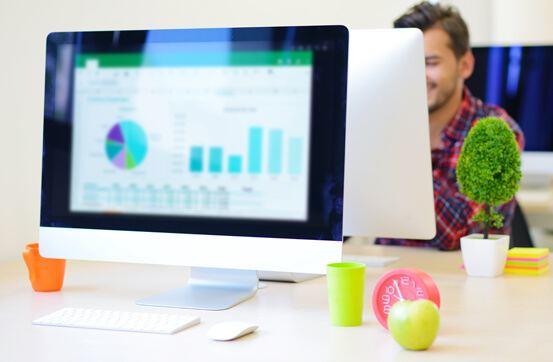 Our Vision

To become a leading global IT solutions provider with an emphasis on quality, professionalism, reliability and customer service.

Our Mission

The mission of programmers.io is to implement innovative technical solutions that allow organizations to attain a sustainable, long-term competitive advantage.

Our Commitment

At programmers.io, we are committed to building long-lasting, mutually beneficial partnerships with our clients by providing them high-quality IT services. We believe our ability to maintain long-term client partnerships is the true engine behind our current success. We are dedicated to assisting our clients as they create and sustain a competitive advantage in their respective industries. We partner with them to build, manage, maintain and evolve innovative IT solutions that are able to effectively address problems involving critical information processing and information management. We are committed to providing technical leadership across all areas of the business to ensure that our clients consistently receive the most effective, cutting-edge solutions available. We take tremendous pride in delivering cutting edge IT solutions that generate significant, long-term value for our client.
Team and Leadership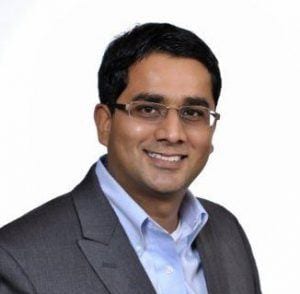 Anshul Choudhry President & Founder (programmers.io)
Our fearless leader and favorite online business growth guru — brings decades of leadership and extensive P&L experience to his role at programmers.io. An expert at executing mobile optimization and e-commerce solutions that did billions in sales, Anshul has served in prominent roles at startups and Fortune 100 companies alike where he's launched multiple flagship brands.

At programmers.io, Anshul has assembled and manages a powerful team of over 40 super smart developers based in the US and India. He leads them to achieve their mutual passion of helping online businesses succeed. Anshul earned his MBA from The University of Chicago Booth School of Business and enjoys spending free time with his wife and his three-year-old boy.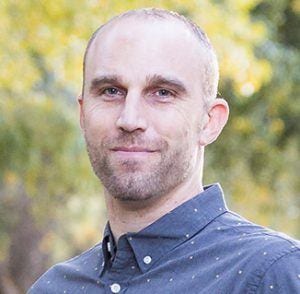 Kip Kugler Vice President of Sales (programmers.io)
Kip combines a strong financial, strategic and technology background together to enable greater success in the people and organizations he works with. Kip is an experienced, results-oriented Executive with over 15 years of multi-functional global experience, including corporate development, product development, business operations, marketing, sales and overall strategy. Strong track record of leadership enabling value creation, influencing organizations, and delivering results in global, innovative, dynamic high tech environments for both Private Equity and Public Firms.

At Programmers.io Kip is building our team and strategy to expand into new technologies and industries. In his free time, Kip enjoys spending time with his six children as a volunteer Scout Leader and Youth Coach. He is also a Broad Member for the Liahona Children's Foundation a non-profit focused on identifying and helping malnourished infants in over 200 communities across the globe.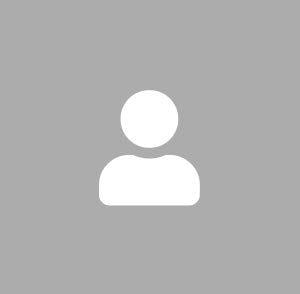 Jay Wadhia Vice President & General Manager EMEA
Jay has a proven track record of running Global IT businesses and has worked with some of the largest companies in the world in all business sectors(Healthcare,Finance,Logistics,Manufacturing,Distribution) along with some of the largest software and hardware vendors(IBM,SSA Global(now part of Infor) and JDE(Now part of Oracle),etc),which has over the years given him the ability to help clients achieve their IT strategy and/or successfully achieve IT transformation and real ROI. With over 30 years' experience in IT,which covered;Operations,Programming,Systems Design,Project Management,Senior Management and running a Global IT business. Jay has a unique set of skills to draw upon to meet any IT challenge. This breadth of experience enables Jay to work with colleagues at all levels of an organization. Enabling the vision and business goals of senior executives to be translated into meaningful target/goals that all of the IT team(s) can work towards. He has worked all over the world(UK,Germany,Spain,Italy,India,US,Canada and Japan) and has a strong work ethic with an attention to detail. Customer satisfaction is paramount and to exceed expectations is always his goal.

Jay is a strong believer in family and caring for the community. He like to keep fit and healthy so he can ensure he enjoys life to the fullest.
Our Team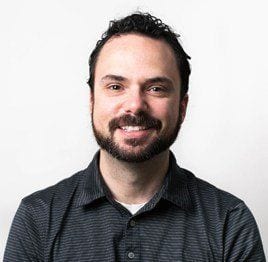 ADAM ROSE Sr. Product Manager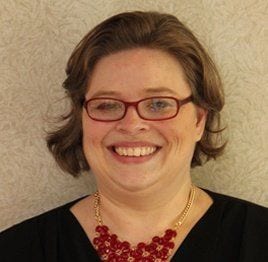 AMANDA CHERRY Program Manager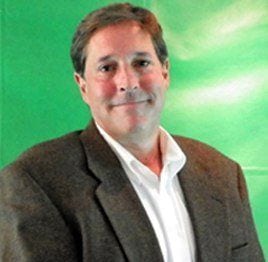 BILL HORTON Sales Consultant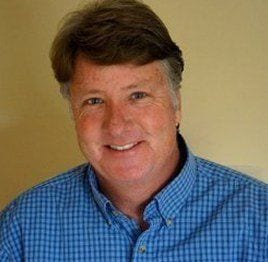 MIKE DRAPER Sales Director
[smls id="393″]